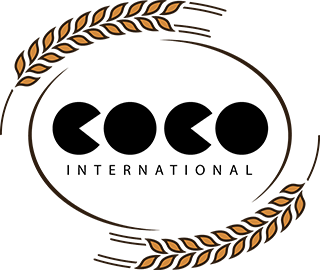 COCO INTERNATIONAL, INC.
WE MANUFACTURE MULTIGRAIN POP CAKES AND NATURAL SNACKS.
Coco International is headquartered in Wayne, New Jersey. Our company has researched and experimented to provide nutritious and natural foods to our customers. Coco brought the idea of a healthy snack from South Korea considering that the popped snack has been loved and known for being a great healthy and diet snack choice. Since our company was founded, people has loved our 16-calories multigrain pop snacks,Popcassava and Poppotato are especially loved by elderly and kids. Coco continuously develops quality of our products and machines, also we strive to introduce new healthy products to the public.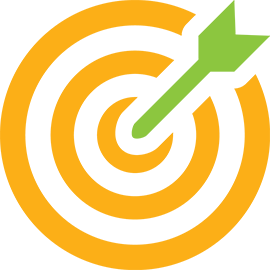 Coco' Mission
Our No. 1 Priority is Satisfying our customers.
Coco International, Inc. is committed to provide high-quality and healthy food products to our consumers also our company is striving to build a good and friendly relationship with our valuable customers. We support these gold with our finest and nutritious ingredients, sophisticated machines and continuous customer service development.
Partners we work with
Distributors